fatherland: Book & Exhibition
He left here in late July, 2018.
My sister and I had to wrap up a lifetime of possessions in a short time.
We stayed with him, walked with him, made a new place for him.
We helped each other to get some comfort.
We wished to stay with him for as long as possible.
Can I live without him? Sure I can.
But what about those things in my life?
The things related to him become
important, they have to stay.
How I see my life now has changed.
How I see everything around me has changed.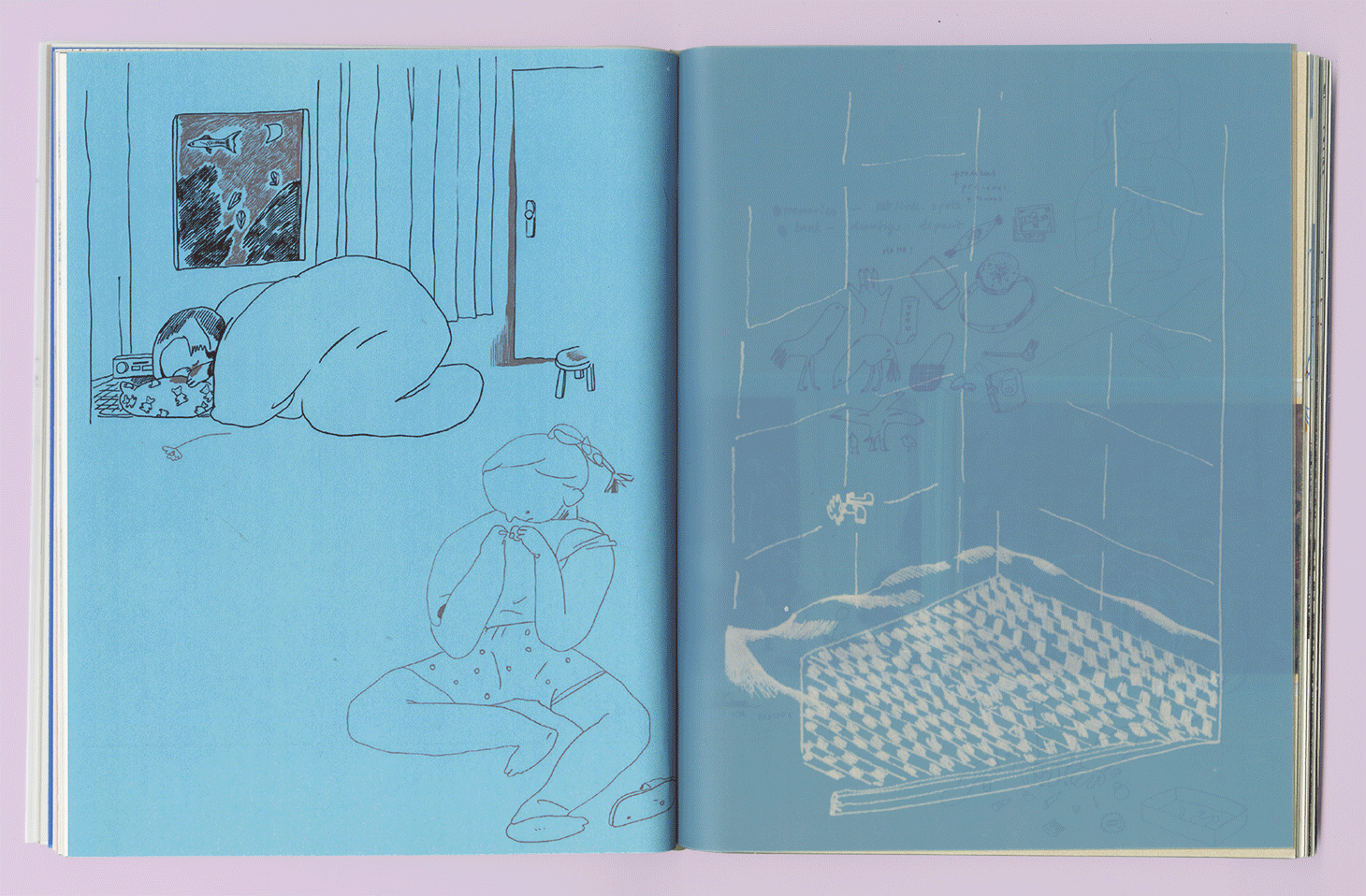 My father was a big man. He enjoyed biking, swimming in the most shiny sunlight, traveling and exploring.

After turning 60, he spent more time walking around the foot of the mountain behind his house, and in the garden full of his favorite flowers. It was there that we talked about future travel plans. Last year in the middle of June, we went to Osaka together. This was one of our planned destinations before visiting the United States, the next place I promised to take him.

At the end of his life I started to carefully look at everything that he owned and think about his past Something changed in how I lived with him in those 27 years. I keep seeking another way to get close to him, talk to him, which possibly will continue for the rest of my life.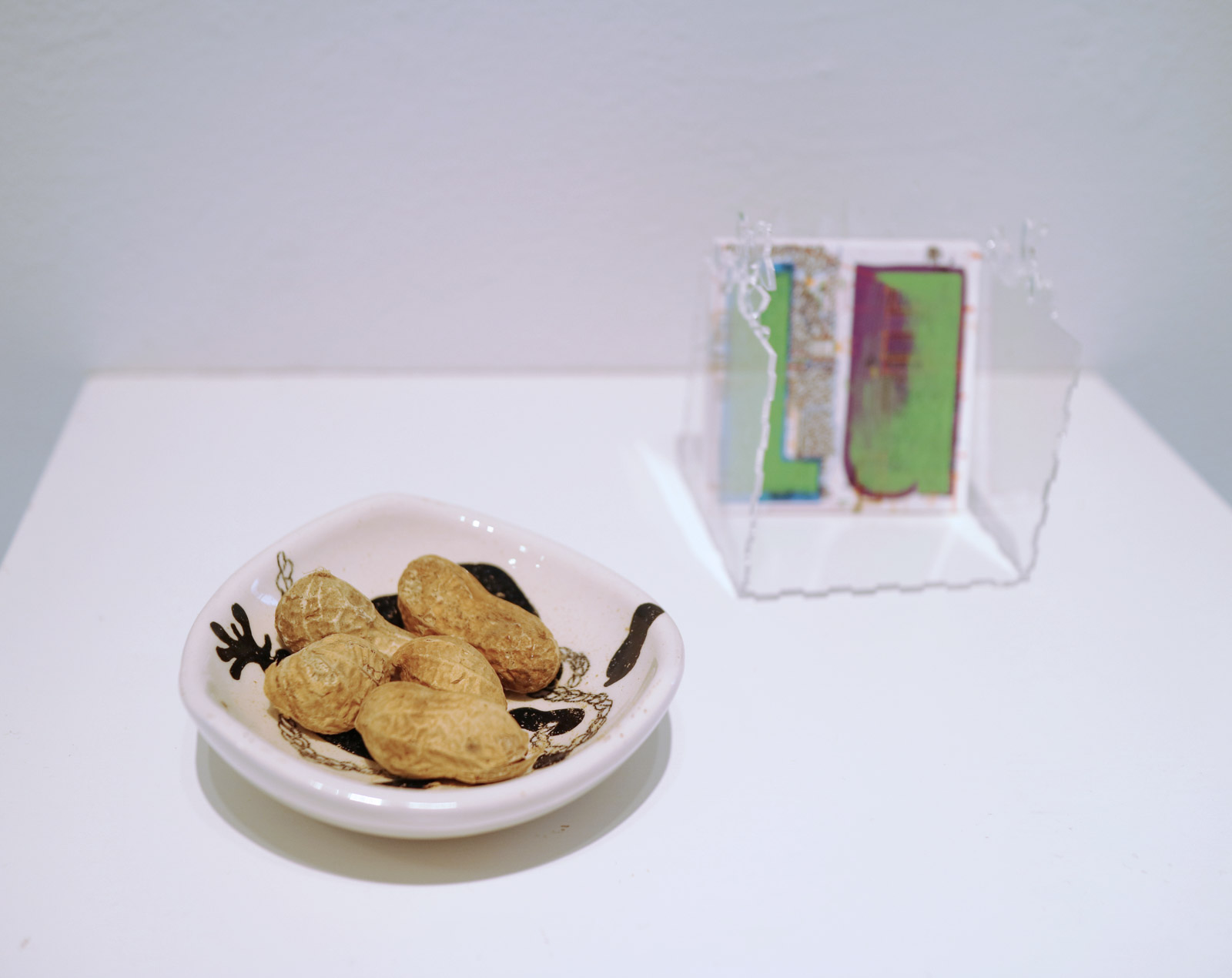 He liked peanuts,
please take some and enjoy his favorite snack.